DNC

Ammo & armory was named after Romans 12:2 "

D

o

N

ot

C

onform any longer to the PATTERN of this world but be transformed by the renewing of your mind. Then you will be able to test and approve what God's will is - His good pleasing and perfect will."
Everything we do we strive to do it as a service to our Lord and Savior Jesus Christ so that we might be a worthy AMBASSADOR of His grace and truth to our community and those we have the good fortune to meet in our every day lives.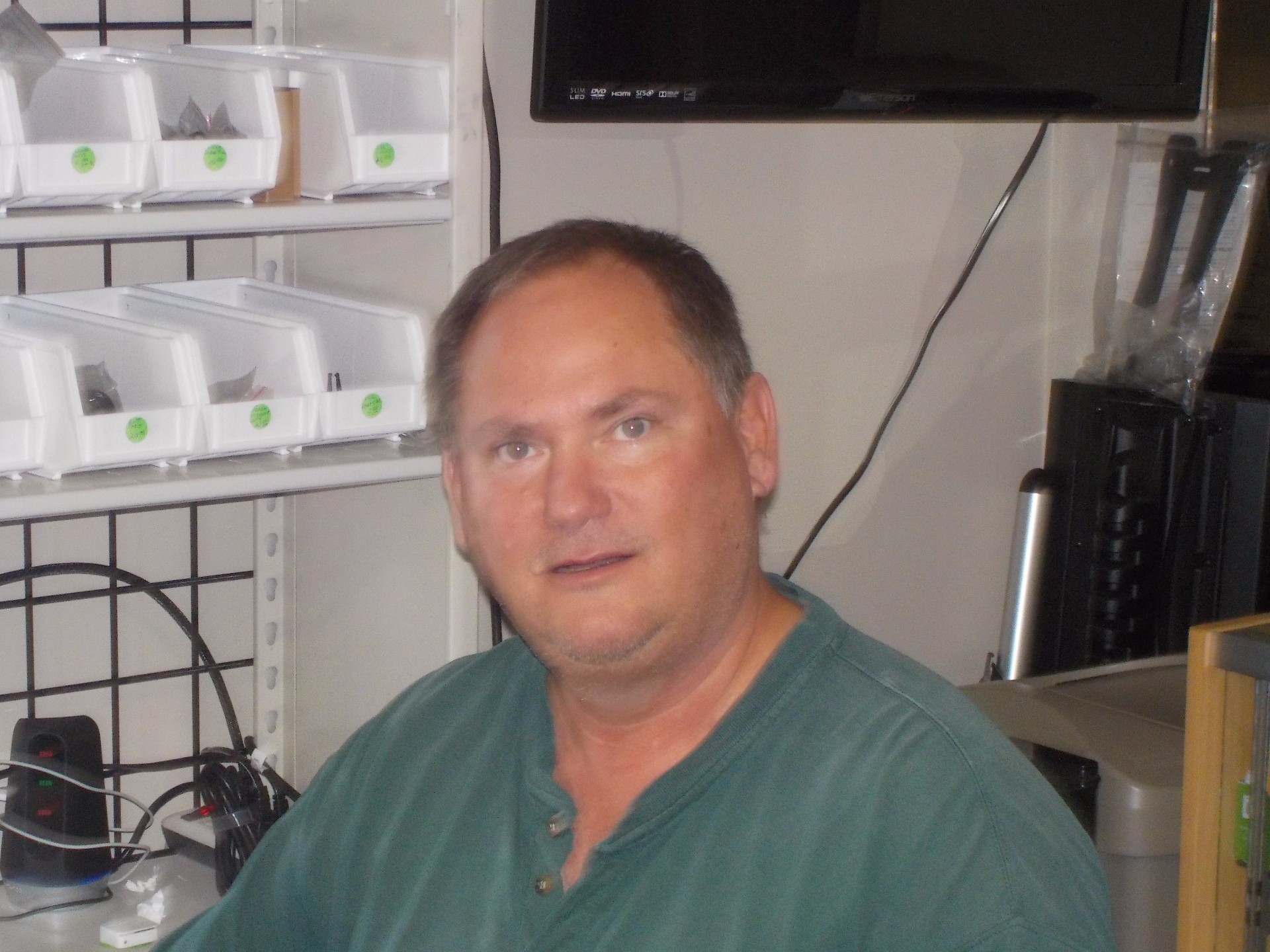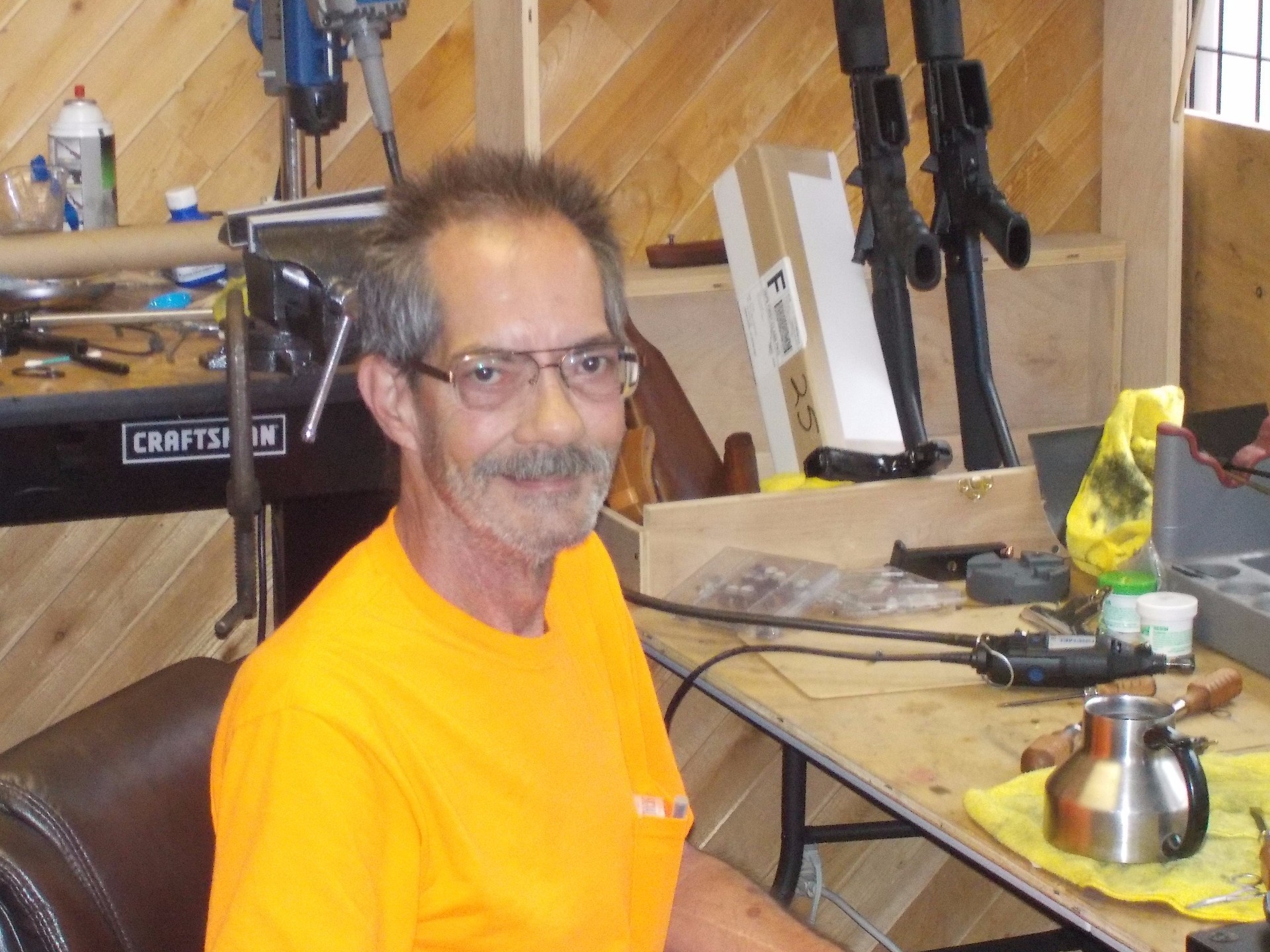 Don Kerr Jr.
Don has been shooting since 1976 and was a member of the ROTC Rifle Team for El Toro High School. He has been a gunsmith apprentice and top sales associate with DNC Armory since 2015.
Rick Buckingham
Rick has been shooting since 1959 and was a member of the Wallen Paupack shooting team sponsored by NRA. He has been smithing since 1992 and is a life long re-loader
Kent Mitchell
Retired Army Weapons & Explosives Expert, Kent has trained as a Master Gunsmith and owned and operated DNC Armory since 2013 Serving clientele from all 11 western states.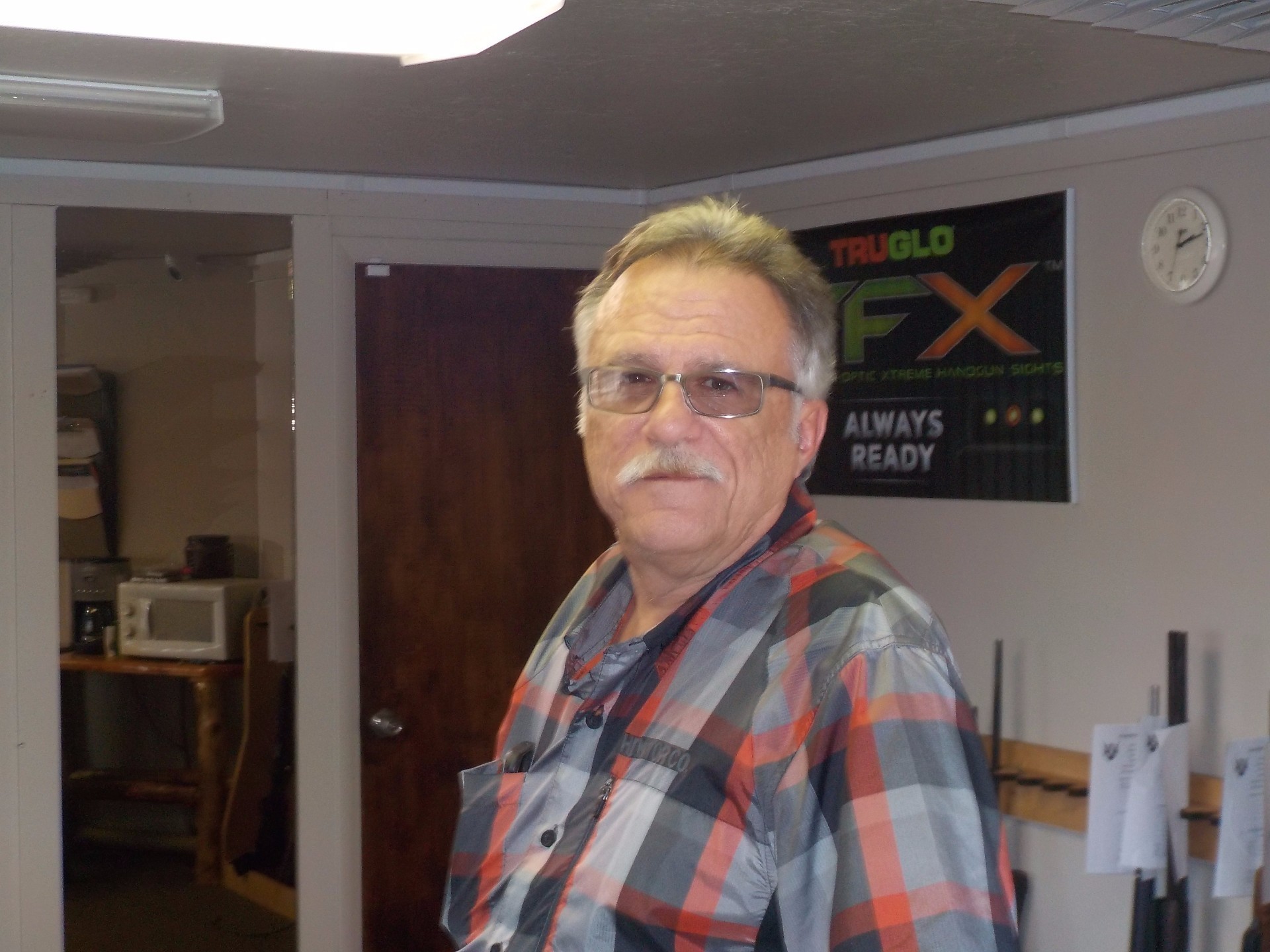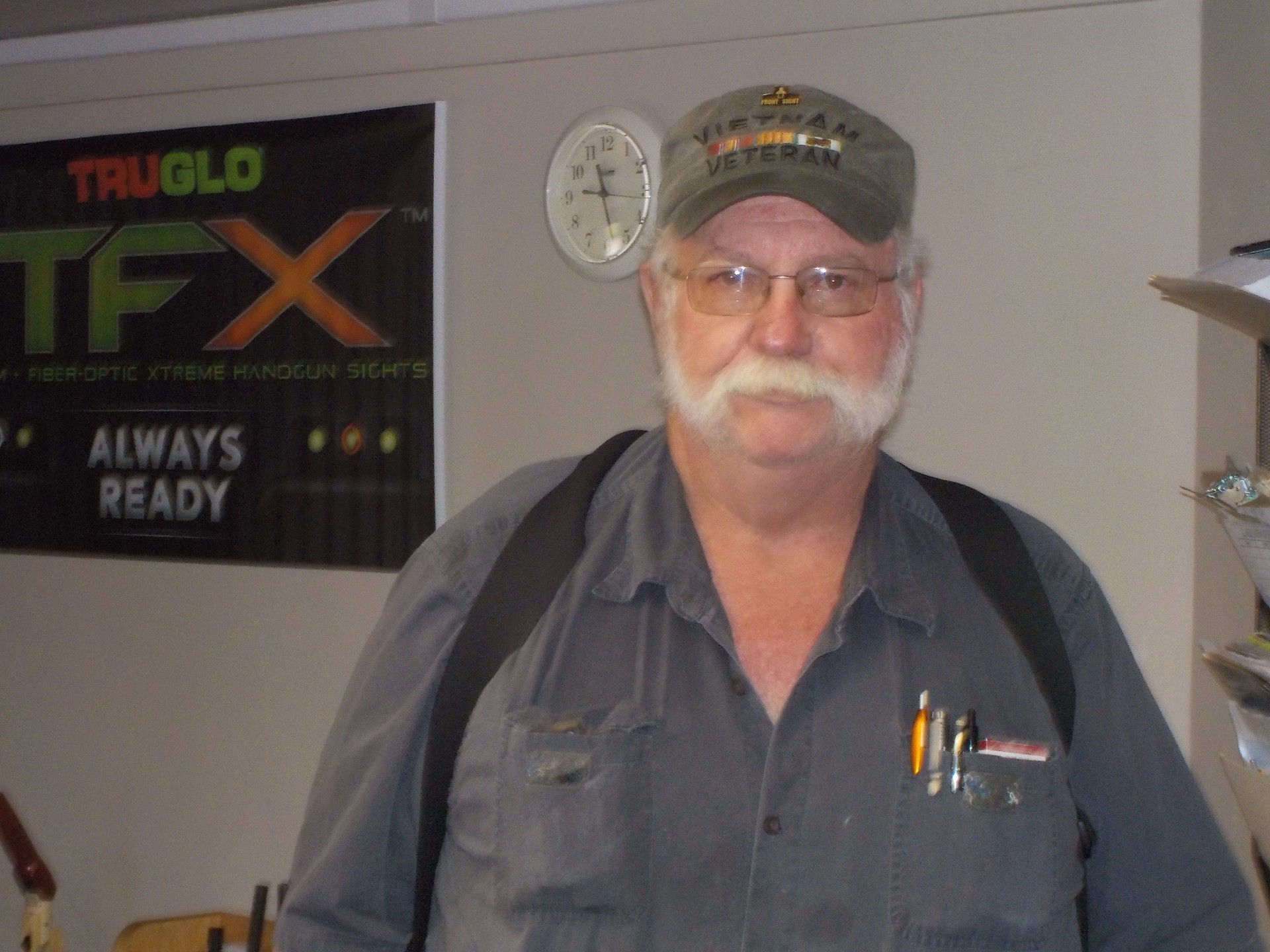 Kent Sanderson
Kent is a life long gun enthusiast and is the newest member of the DNC Armory team. Kent helps run the shop and is a gunsmith apprentice.